11 Habits of Supremely Happy People
Aug 07, 2023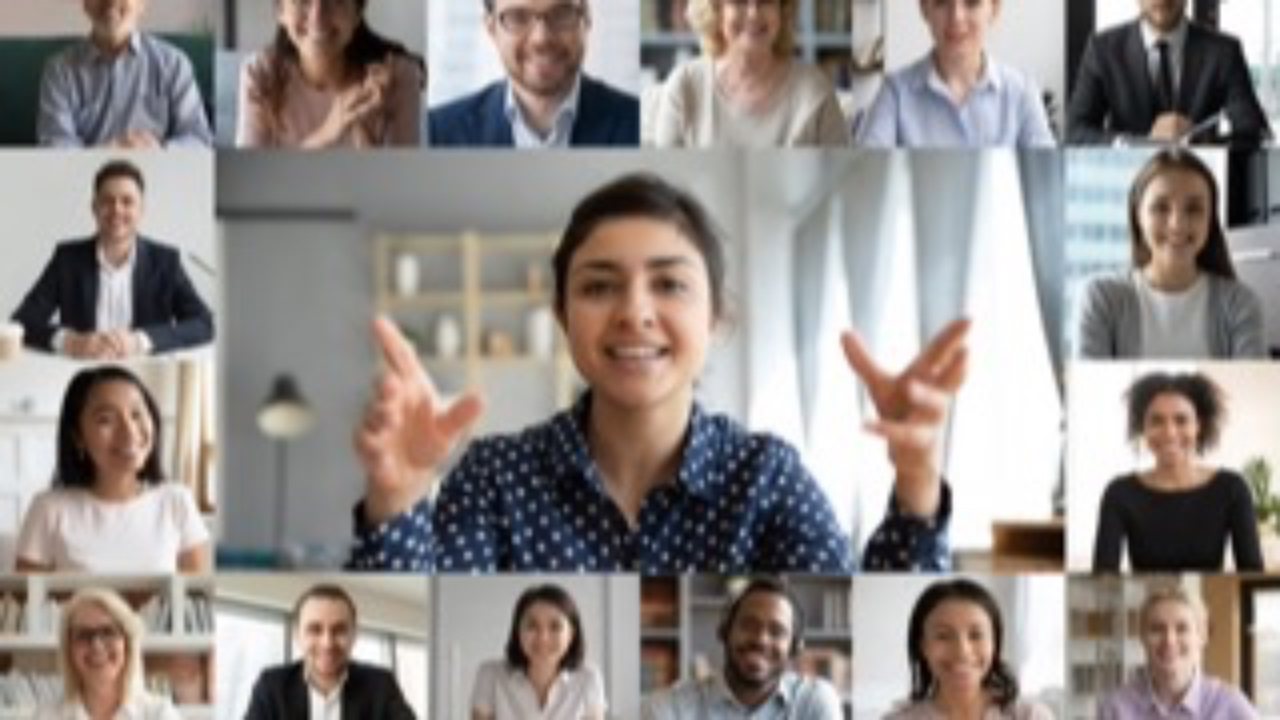 11 Habits of Supremely Happy People
by Vern Schellenger, CEO Contacts Count - 2023
One of the Linked-In posts by Dr. Travis Bradberry focused on what makes people happy.
"We're always chasing something – be it a promotion, a new car, or a significant other. This leads to the belief that "When (blank) happens, I'll finally be happy." The mistaken notion that major life events dictate your happiness and sadness is so prevalent that psychologists have a name for it: impact bias. The reality is, event-based happiness is fleeting. Supremely happy people have honed habits that maintain their happiness."
Here is the list of 11 habits he cited in the article:
They slow down to appreciate life's little pleasures.
They exercise.
They spend money on other people.
They surround themselves with the right people.
They stay positive.
They get enough sleep.
They have deep conversations.
They help others.
They make an effort to be happy.
They do things in person.
They have a growth mindset.
Can you guess why I highlighted 5 of the 11 habits?
They are all tied directly to one or more of the 8 competencies we teach people to build trust-based mutually beneficial relationships aka networking.
They surround themselves with the right people.
An open network is the # 1 predictor of career success. Having the right people in your world makes you more successful – they support you, help you when they can, introduce you to other people, make you aware of opportunities and the list goes on.
They have deep conversations.
It is almost impossible to surround yourself with the right people if you don't have deep conversations with them. Deep conversations focused on teaching others who you are and what you are all about. Deep conversations learning those same things about the other person.
They help others.
Happy people naturally want to help the right people who are in their network. Helping people in general is core belief at Contacts Count. The more we give back and help others the greater likelihood they may help us in some way in the future. I know if someone helps me, I am grateful. And if I can, I want to help the other person if at all possible.
They do things in person.
While we live in a virtual world of digital connections, meeting others in person is still a deeper experience. Gary Burnison (CEO of Korn Ferry) tells the story of the senior executive team meeting in person for the first time in a number of months. The meeting lasted 2 hours. The next day the same team met virtually. The meeting took 30 minutes. Can you guess why? Meeting in person creates a different dynamic. How is the family? Is your oldest off to college this year? How have you been? Still playing golf every week? Have to tell you about a great book I just read? Try to meet in person whenever possible.
They have a growth mindset.
Individuals with a growth mindset believe that intelligence and talent are ongoing Journeys through which everyone can improve. They are lifelong learners. With the right mind set and the right resources they believe they can learn just about anything. Having a growth mindset is key to learning the skills and behaviors of the 8 competencies developed by Contacts Count.
Using your networking skills to build an open network is not only the # 1 predictor of career success – it is a path to a happier life.
Vern Schellenger, President, and CEO of Contact Count.
Contacts Count is the premier coaching and training organization
dedicated to helping you use the power of human connection to transform your career, business, and life.
Vern is dedicated to empowering professionals and entrepreneurs with the strategies, skills and tools to master networking (even if they are introverted and don't like networking events). His vast experience includes such roles as HR VP and CLO at Dunkin Donuts, VP & Director of Professional Services at Lee Hecht Harrison, and SR VP of Human Resources at American Bankers Association.
Discover tweaks you can make to your networking approach that will help you dramatically improve your skills and reduce the time it'll take to find that person who has the power to hire you!